Kids and Pets
Arthur Macs is a place for big kids, little kids, and furry kids. We have some rad stuff for kids and pets here, and we ask they follow some house rules so everyone stays safe.
Our retro game room features the best vintage arcade games! The arcade is a perfect activity to occupy the kids while you enjoy a beer, or to play yourself (just to see if you still got it, of course).
Rules: Coin operated, adult supervision required, no shoving, & most importantly, HAVE FUN!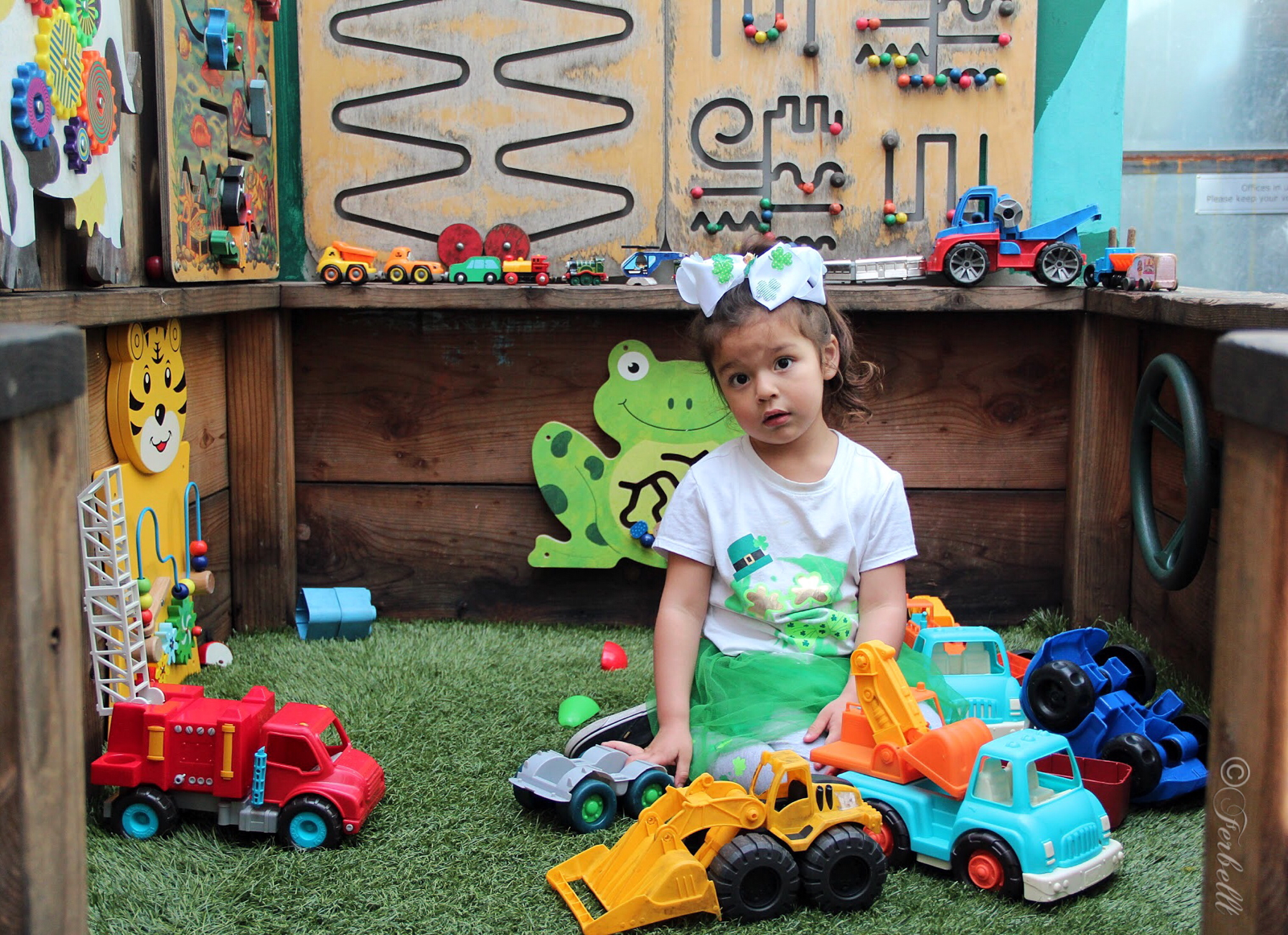 The kid's play area is for kids 4-12yo (Sorry big kids)
Rules: Sharing is caring, adult supervision required.
Rules: Dogs must be on a leash (please keep a close eye)
Kid Rules
You're responsible for keeping an eye on the little ones and any damage they cause
Playground Rules
Summary Block styles unique to this template
Pet Rules
you're responsible for any injury or damage they may cause
Arcade Rules
DOn't be a dick
Products and Merch
We have dog treats, dog outfits and others